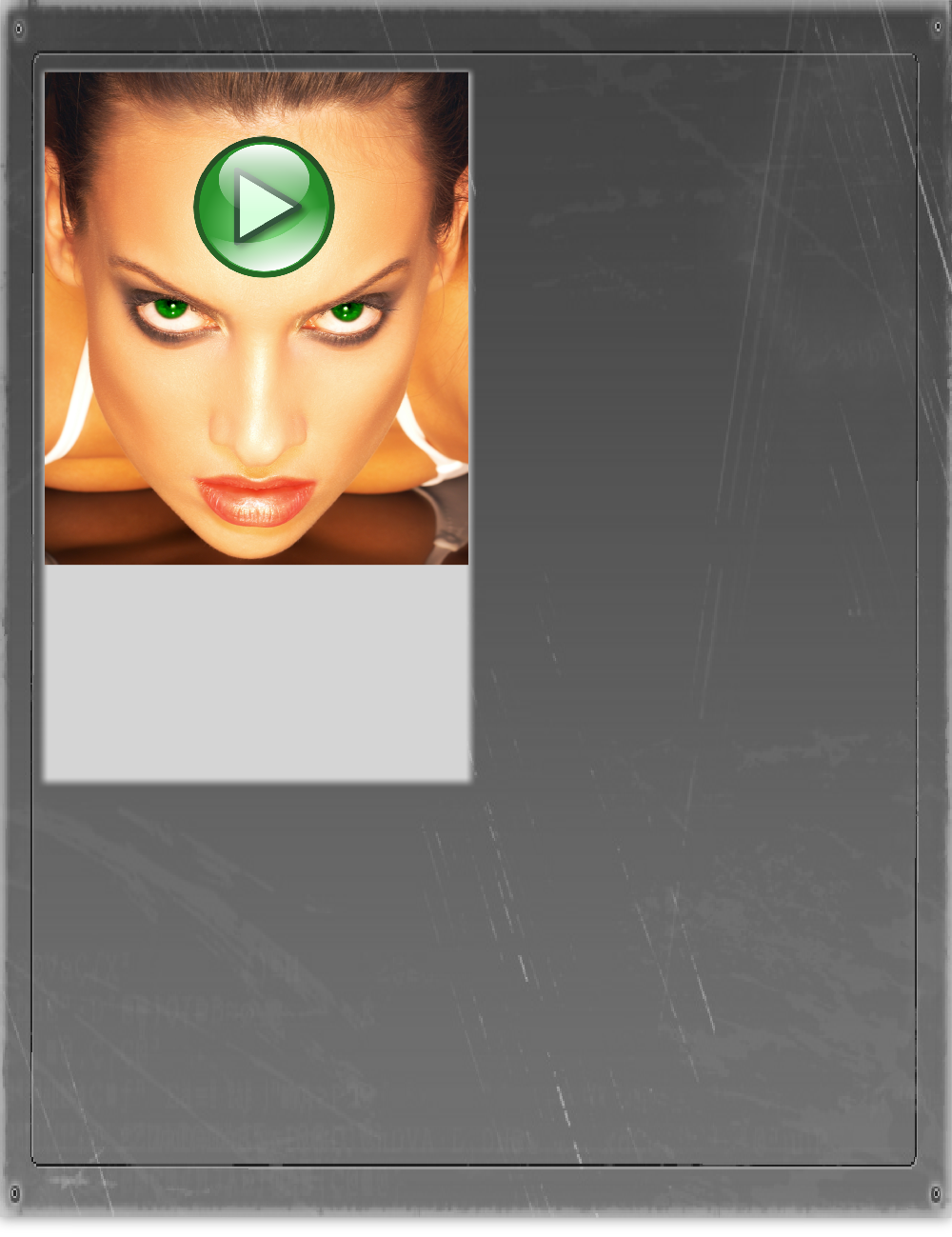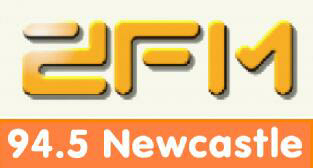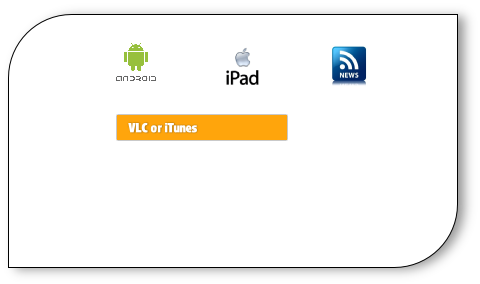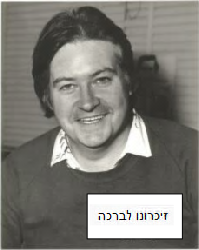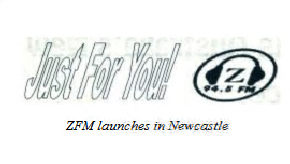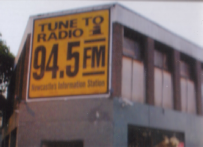 The metropolitan area of Newcastle is the second most populous area in New South Wales, and includes most of

the Newcastle and Lake Macquarie local government areas. As of 30 June 2009 the population of the city of

Newcastle was estimated to be 154,777.

Newcastle holds a variety of cultural events and festivals. The Mattara festival, founded in 1961, is the official

festival of Newcastle with a more traditional 'country fair' type program that combines a parade, rides, sporting events,

band competitions and portrait and landscape painting exhibitions. The Shoot Out 24 Hour Filmmaking Festival, first

started in Newcastle in 1999. This is the film festival where film-makers come together in one place to make a short

film in 24 hours. It is run annually in July. This Is Not Art is a national festival of new media and arts held in Newcastle

each year over the October long weekend. Since its humble beginnings in 1998, it has become one of the leading

arts festivals in Australia dedicated to the work and ideas of communities not included in other major Australian

arts festivals. The umbrella program includes the independent festivals Electrofringe, the National Young Writers'

Festival, Critical Animals, Sound Summit, Crack Theatre Festival and other projects that vary from year to year.

Newcastle has an active music culture, as well as a Conservatorium of Music which is part of the University of

Newcastle. It continues to support local bands and has a large underground music scene. The members of

Silverchair, the highly successful Australian band, hail from Newcastle, as does the Australian band The

Screaming Jets.

Noted Australian artists John Olsen, Margaret Olley and William Dobell once lived in Newcastle and today the city

of Newcastle is home to a wide range of public, commercial and private galleries. The Newcastle Art Gallery is

home to one of Australia's most substantial public art collections outside a major capital city, and its extensive

collection of works by contemporary and historical Australian visual artists presents a comprehensive overview of

Australian art.

Newcastle has a variety of smaller theatres, but the main theatre in the CBD is now the Civic, at Wheeler Place,

(seating capacity about 1500), one of Australia's great historic theatres built during 1929 in Art Deco style. It hosts

a wide range of musicals, plays, concerts, dance and other events each year.

Newcastle has also been home to noted Australian actors, comedians and entertainers, including Sarah Wynter,

John Doyle (part of comic act Roy and HG), Susie Porter, Celia Ireland, Yahoo Serious and Jonathan Biggins. The

cast of the Tap Dogs show also come from Newcastle.

For a walk through Newcastle's history you can tour Fort Scratchley Historic Site, with its commanding position

guarding the Hunter River Estuary. Overlooking Nobbys Beach and lighthouse, the Fortress has a long and

interesting military history. Another famous historic site and a survivor of the Japanese submarine attack of WWII

and the 1989 Newcastle Earthquake, Christ Church Cathedral is a short car ride away. The city's 'Castle' boasts

exquisite architecture, beautiful grounds and wide views of Newcastle harbour. Revisit Newcastle's convict past

with a visit to the convict-hewn Bogey Hole, built around 1820 for the personal use of Commandant James T.

Morriset. Located beneath a rocky prominence at the foot of King Edward Park, the Bogey Hole gets battered

during heavy seas.